Email sent successfully!
Thank you for sending a link to the travel.state.gov page
to the following email(s):
Record Numbers of U.S. Students Are Studying Abroad
November 3, 2007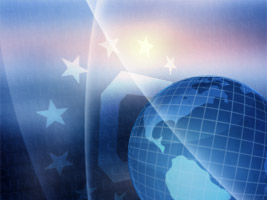 Middle East, Asia and Africa growing in popularity as student destinations.READ MORE
WASHINGTON - U.S. Citizenship and Immigration Services (USCIS) announced today that suspension of premium processing services for religious worker (R-1) visa petitions will be extended until July 8, 2008. A previous six-month suspension was announced on June 18, 2007.
Media Contact
Consular Affairs Press Office
8:15 a.m. - 5:00 p.m. Eastern Time
Monday-Friday
We are available at 202-485-6150 during regular business hours.
Also contact us at CAPressRequests@state.gov.
From the U.S. & Canada

(202) 485-6150